Welcome to Prema Care International Limited, where we've been serving
you with unwavering dedication for the past 19 years. Our commitment to
continuous improvement drives us to meet the needs of our valued
customers around the globe.
COMPANY
PROFILE
Prema Care is a leading provider of a wide range of products, including
creams, dietary supplements, cosmetics, skincare, hand sanitizers, and an
array of spa products. We excel in OEM/ODM operations, enabling you to
create your own brand of high-quality, standardized products for
customers nationwide and in the international market.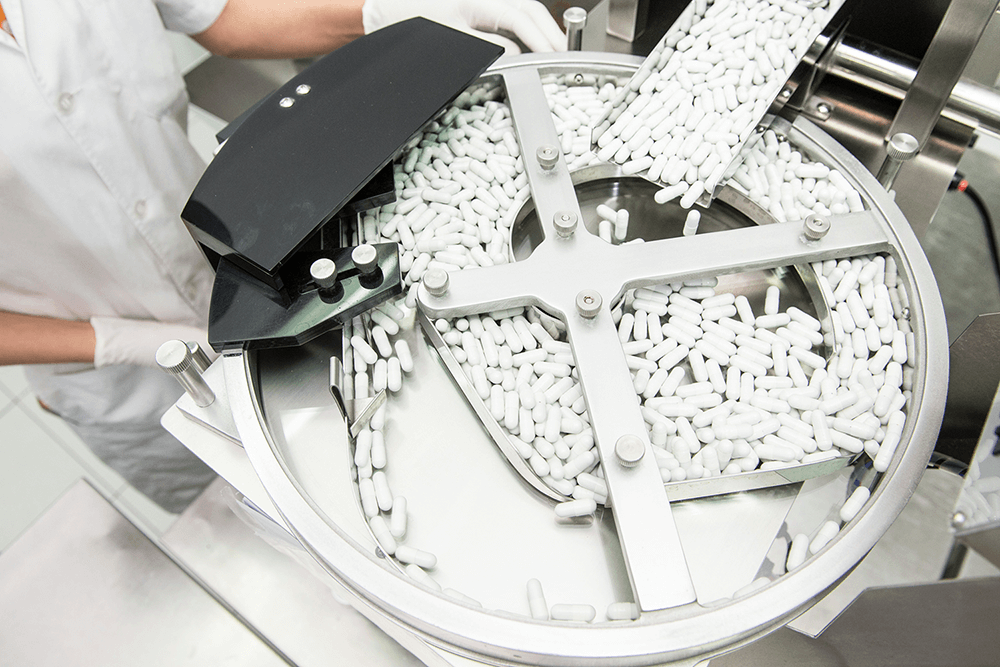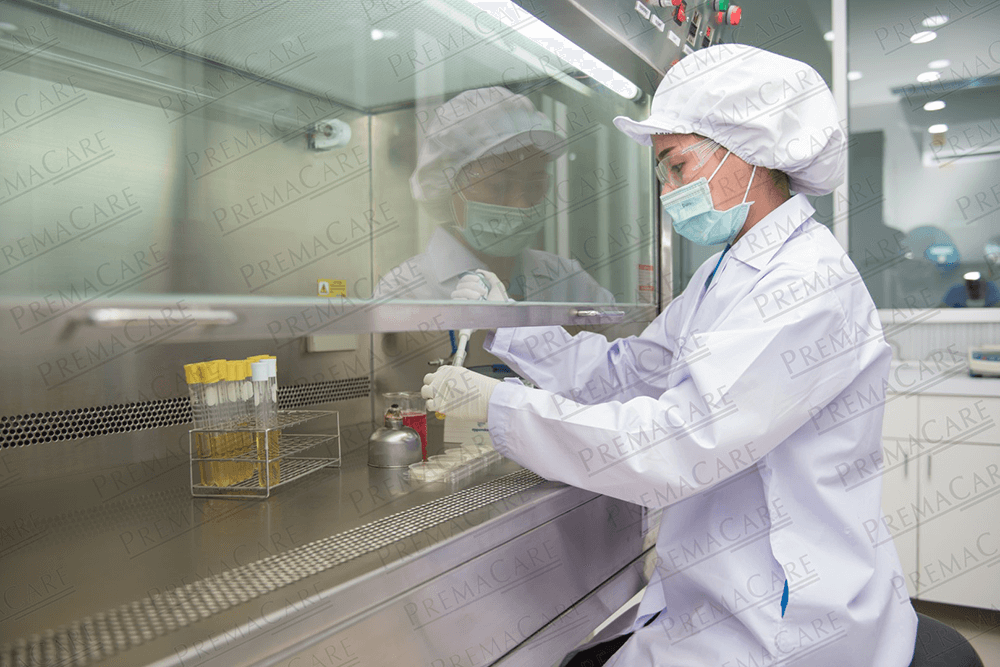 At Prema Care, we understand that every customer demands effective, safe, and quality
products. We empower you to have your own brand that adheres to high standards, all
under the umbrella of our comprehensive "One Stop Service" concept. We embrace the
philosophy, "Your Concept, Your Business: Your Concept, Your Brand."
OEM/ODM Services
Create your own
high-quality brand
Innovation Technology
State-of-the-art
production capabilities
Quality Control
Central Lab for analysis
Innovative Raw Materials
Carefully selected materials
One-Stop Service
Manufacturing and
branding in one place
Global Standards
Adhere to international
quality standards
Location
Factory
55/5 Village No. 7 Lumpo Sub-District Bang Bua Thong District Nonthaburi Province 11110, THAILAND
Office
111/888 Village No. 5 Wat Chalaw Sub-District, Bangkruai District Nonthaburi Province 11130, THAILAN
Email
info@premacare.co.th
Telephone
+66808-108-109, +662-886-3957